Retailer Spotlight provides coverage of Poly-Props retailers around the globe!

Cosplay Emporium is a retailer based in the Czech Republic. We dive into the inspirations and goals behind Cosplay Emporium.

"When we started with cosplay, the only way to get cosplay material was to order it from another country, but we also saw that the Czech cosplay community is big and has many successful cosplayers, even winners of international competitions.
That's when the idea of starting the Cosplay Emporium was born, to have a store with all kinds of cosplay material in the heart of Europe and to support the community and the hobby we love so much.

After many months we finally started. And after two years behind us, we are still continuing our mission to support the community by sponsoring several cosplay conventions and events and bringing more products closer to crafters. And so become a real emporium for cosplay.

We wanted to offer only products that we know and are confident in their quality, so we contacted Poly-Props first. We like their constant support and unwavering energy to come up with new products that make crafting even more enjoyable. Anyone who has tried Craft Filler knows what we're talking about. We look forward to seeing what our continued collaboration will bring.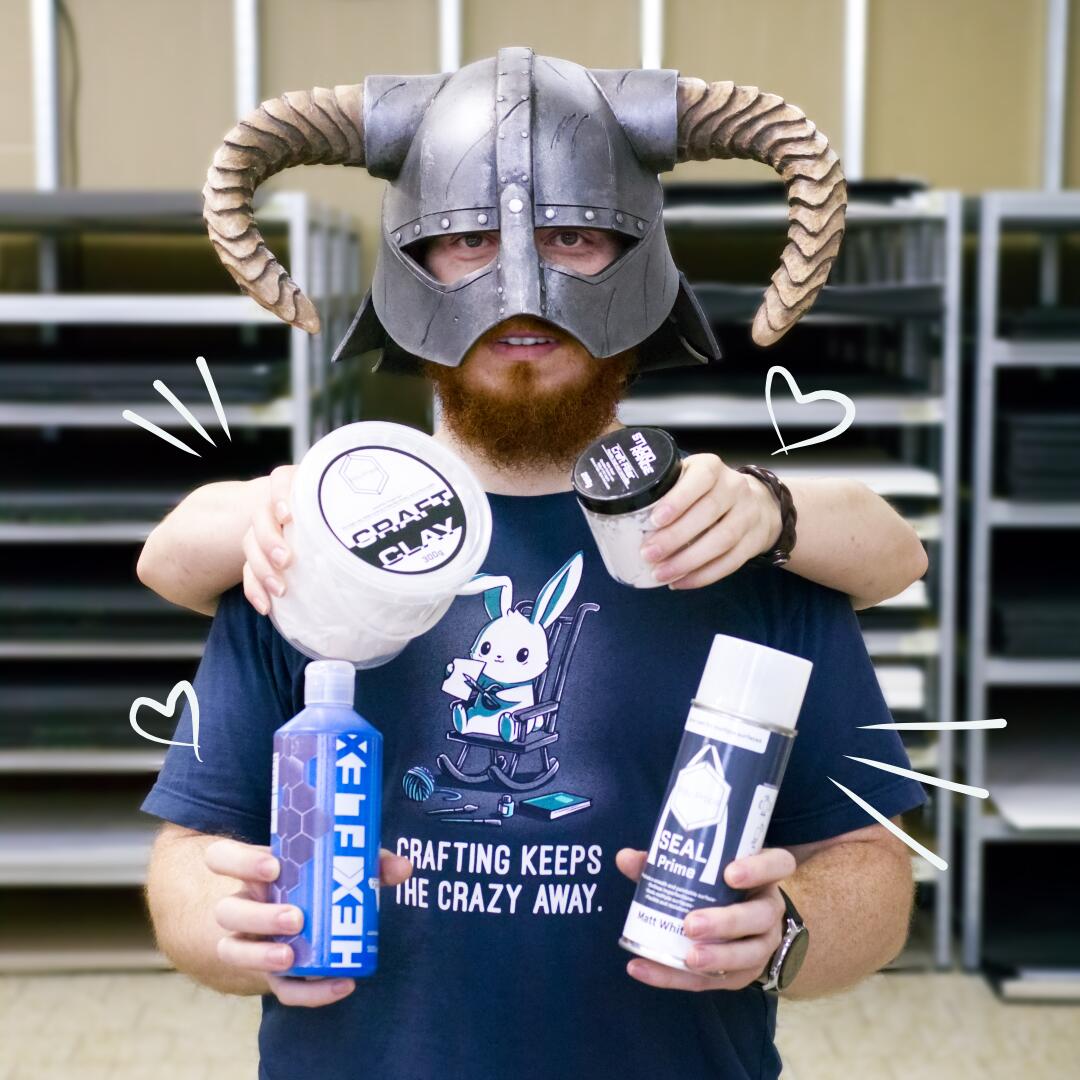 If you would like to find out more about Cosplay Emporium, you can visit their website here : www.cosplay-emporium.cz/en