Crafting Space is a German E-commerce store that supplies Poly-Props and other craft materials, founded by cousins Miriam and Jacky.

We had the opportunity to talk with Miriam and Jacky to learn more about Crafting Space and what inspired them to begin the company.



We are Miriam and Jacky, cousins and founders of Craftingspace. Craftingspace is a German online shop for cosplay materials, with workshops for crafting, online tutorials and guides on cosplay materials and much more.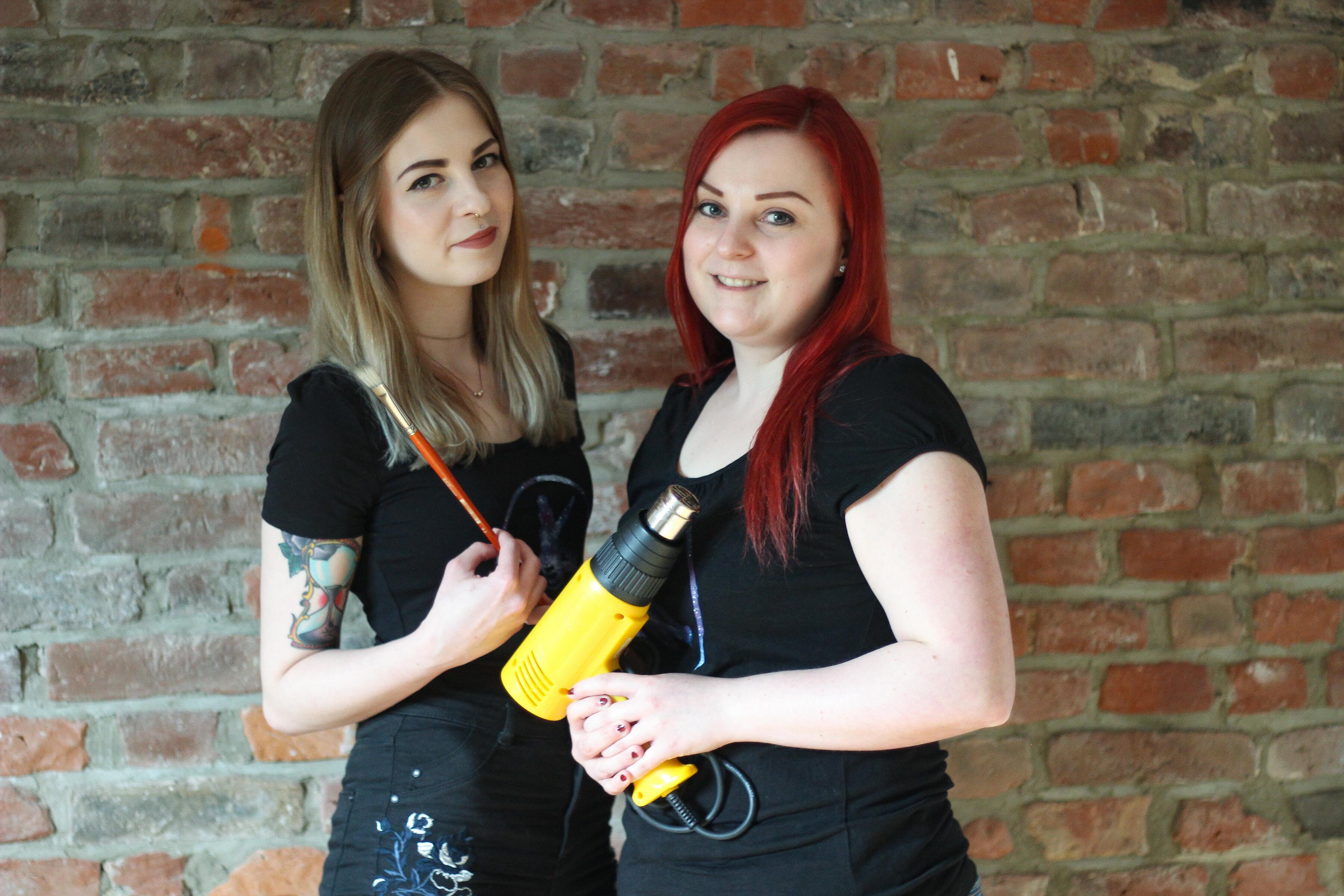 We founded our family business because of our passion for cosplay and especially crafting.
True to the motto "craft together", Craftingspace stands for a strong community, mutual support and having fun with cosplay and crafting together.
Our absolute Poly-Props favorites are the CF100 Foam, the Craft Clay and definitely the HexFlex primer and metallic colors.
What we appreciate about Poly-Props is not only the high-quality materials, but also the common values and the close cooperation.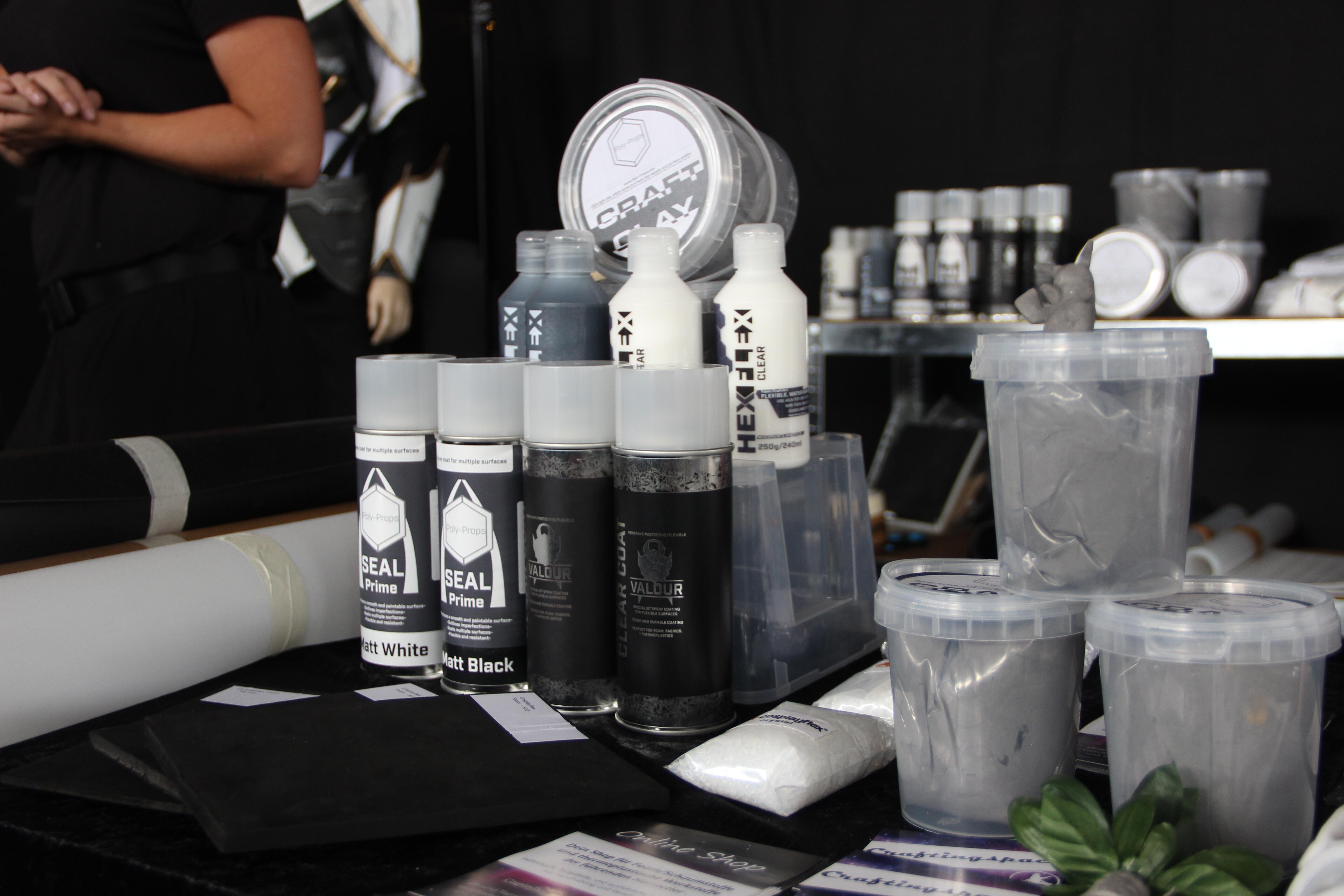 Check out the Crafting Space website: www.craftingspace.de