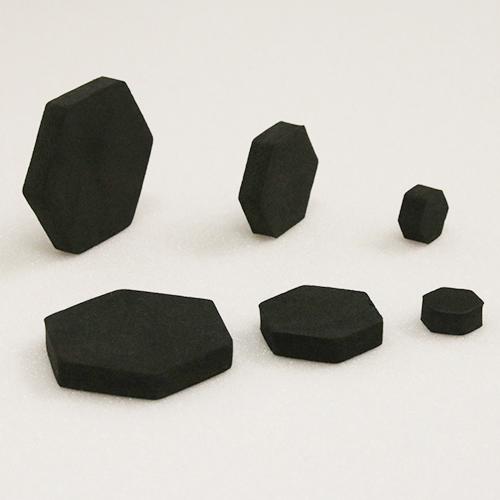 Foam Hexagons
Poly-Props Hexagons are perfect for Bolt Head / Nuts. They are made from high quality, high density closed celled foam. They can easily be cut, formed (if required) as well as detailed or sanded.
3 Sizes available (all 5mm depth)
- 10mm (4g per 100)
- 20mm (14g per 100)
- 30mm (28g per 100)
*Due to their hexagon shape the diameter size is not exact but simply a guide.  

*Bags of hexagons are based on weight, so number is an approximate.