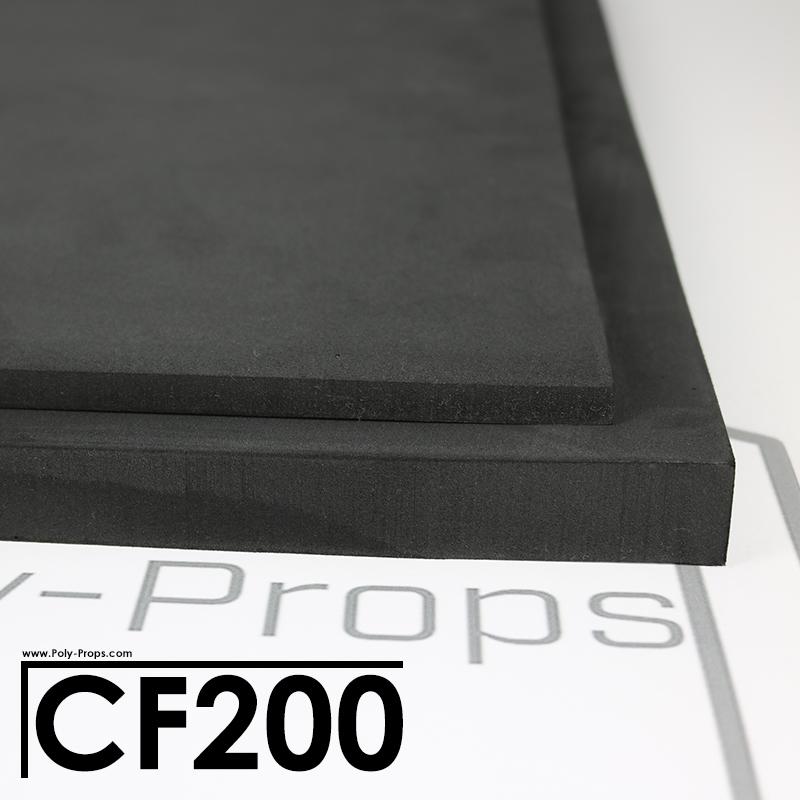 CF200 - Block
Poly-Props CF200 EVA foam is our premier quality foam, that is ideal when using tools.
CF200 is a ultra high density (200-210kg/M3) closed-celled smooth surface foam. It is the ultimate crafting material.

It is durable, easily heat-formed, easily sanded & with its high density, details can be carved into the foam with precision & ease. 
It is recommended that you use tooling when using this foam, such as belt sanders, band saws and rotary tools. Please take care when dealing with power tools. Use within a safe and controlled environment.

Sheet size: 0.45m x 0.90m

Available thicknesses: 10mm, 20mm

All foam sheets are subject to our tolerance policy: Click here to read our tolerance policy.