Reward Points System
Reward points are earned on purchases and can be claimed only by creating an account on our website.

If you have made purchases as a guest, you can create an account with the email used to purchase. The points will automatically be allocated to your account from your purchase history.


How many points do I earn from my purchases and how much are points worth?

Each product has a different point value. You can check this on the items page before placing an order.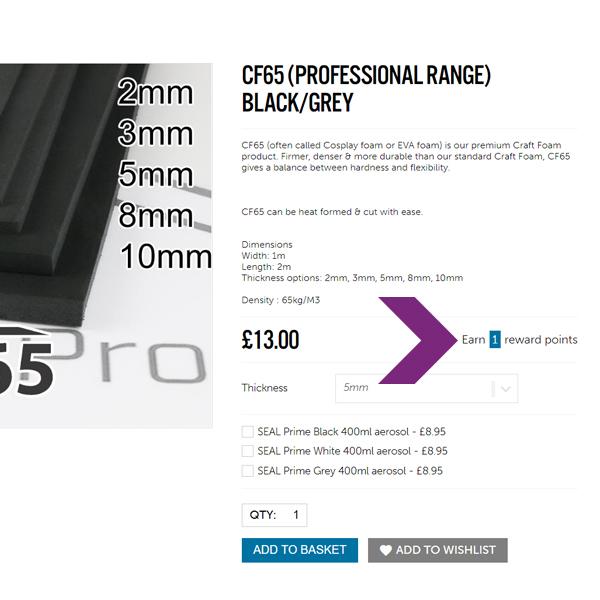 When you have completed your order, go to the checkout page. You can see the total number of reward points you have accumulated.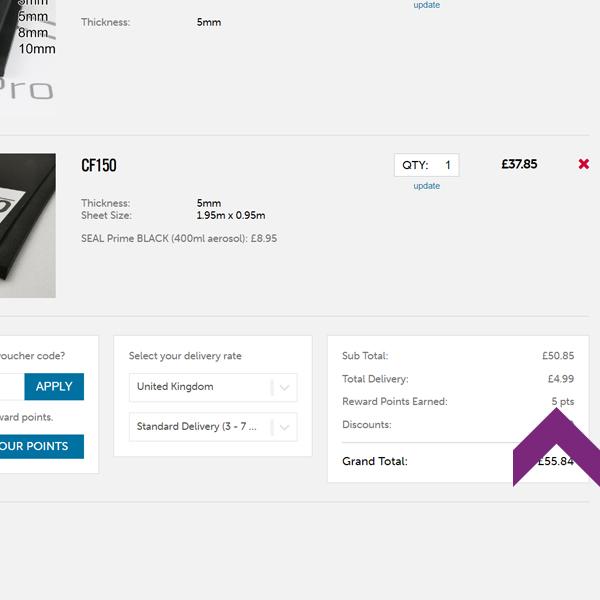 Each point is worth 5p (£0.05).
How can I claim my points?
To claim your points, make sure you are logged into your Poly-Props account. To claim, you must have at least 20 points in your account.
You will find a "REDEEM POINTS" button on the checkout page. Simply click here and the points from your account will be spent on the order.

NOTE: YOU CAN NOT GAIN ADDITIONAL POINTS ON AN ORDER WHEN REDEEMING YOUR ACCOUNT POINTS.