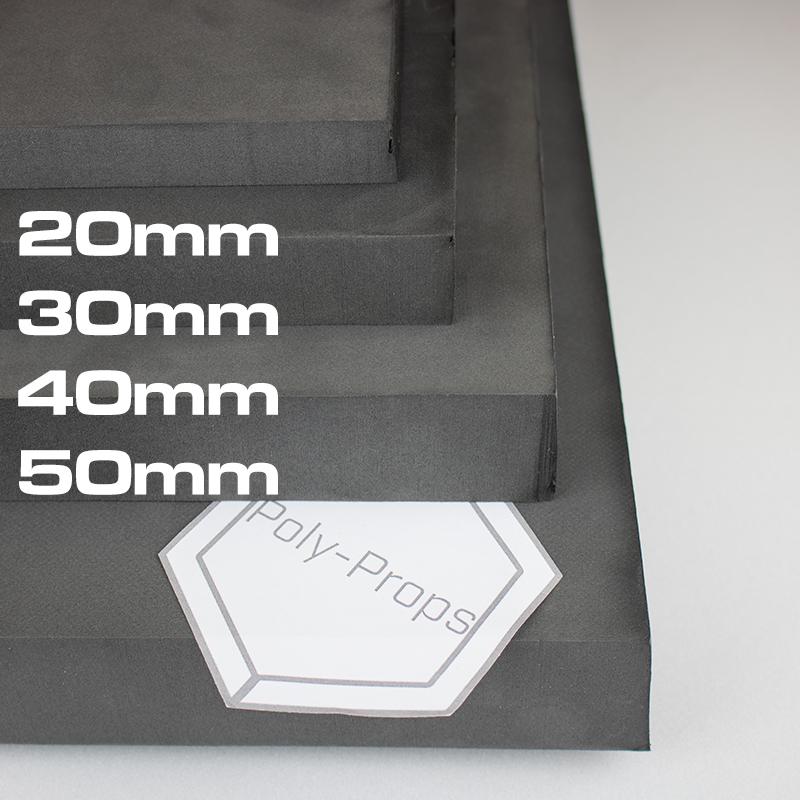 XL Foam sheets
XLFOAM
XL foams sheets are available in a range of thicknesses of 20mm, 30mm, 40mm and 50mm.

Due to the lightweight density of 30kg/m3, XL foams provide the perfect solution for large projects.
Sheet size available:
1m x 1m : 20mm, 30mm, 40mm & 50mm
2m x 1m : 20mm & 30mm

All foam sheets are subject to our tolerance policy: Click here to read our tolerance policy.